Eligibility
If you have a health condition, mental health barrier or a disability and LOOKING FOR WORK we can help.
Whether you are looking for your first job, choosing to return to the workforce after a break or simply don't know where to start, we can provide the assistance you are looking for through our Disability Employment Services program.
If you can answer YES to these questions you are eligible for assistance:
Are you older than 14 years of age, but younger than retirement age?
Can you work a minimum of 8 hours per week?
Are you an Australian resident?
You aren't studying full-time?
Do you think you may require ongoing support to help you keep a job?
If you're interested in our Disability Employment Service, our teams are here to help you!
To get started, you can give our team a call on 4015 8400 or complete the enquiry form below and one of our team will contact you within the next 24 hours. Alternatively, you can ask Centrelink to refer you to our service.
Our Disability Employment Service is available from our MWLFS offices in Maitland, Cessnock and Dungog.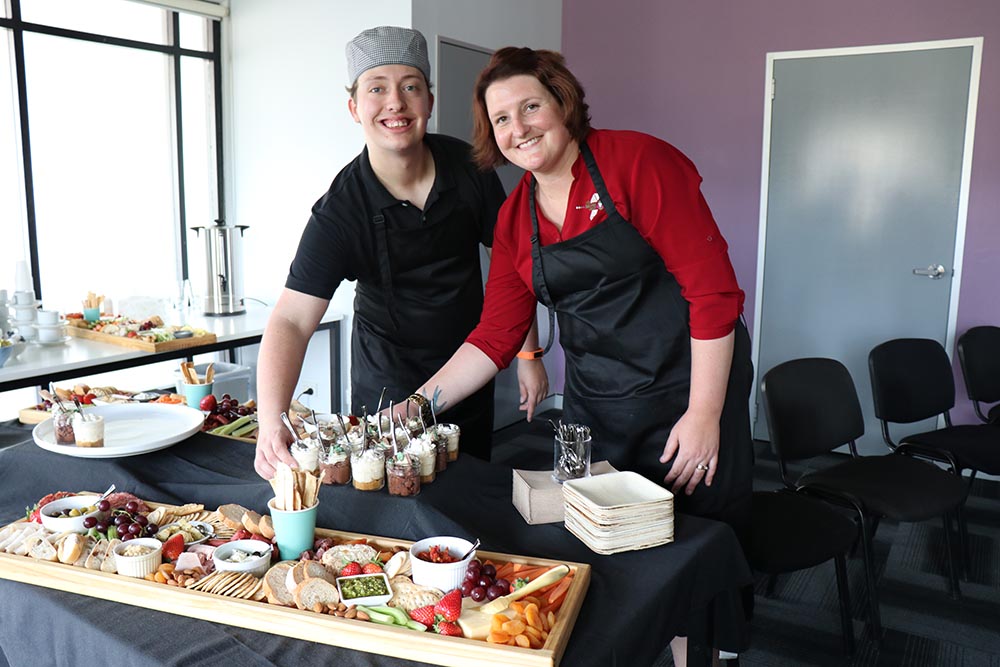 I have always been interested in working in a florist. The training and work experience I did paid off and I now have a great job where I get to do the thing that I love most. The best part of my week is going to work.
I never thought that I would get a job but MWLFS helped me to start my career with an admin traineeship. Now, 9 years later, I have a job that I love, increased duties and responsibilities and loving what I do.
I am very grateful to the staff at MWLFS for helping me to find a job. Since I started work back in October I have felt more positive about myself and life in general. It feels good to know that I'm contributing to the community and it also feels good to have a little more money in my pocket. The training that was suggested helped me to gain the confidence to know that I can do the job.

Contact
For more information about Mai-Wel LabourForce Solutions give us a call, drop by our offices or fill in our contact form and our team will be in touch with you soon.
Contact
For more information on Mai-Wel LabourForce Solutions, contact us via the information below or visit our contact page for further contacts.
6/555 High Street, Maitland NSW 2320