Employer Partners
We have been using MWLFS for over five years now. Over the years, Mai-Wel has helped us find staff whose specific skills match the needs of our facility, and the support they provide to their candidates has made the selection process much easier. I have been able to recruit staff that have a genuine desire to come back into the workforce and who have also completed their education or re-education programs to match their interests.
To those who are considering using MWLFS services, I would recommend you contact Mai-Wel – you won't be disappointed!

– Jo, Lara Aged Care – RSL Lifecare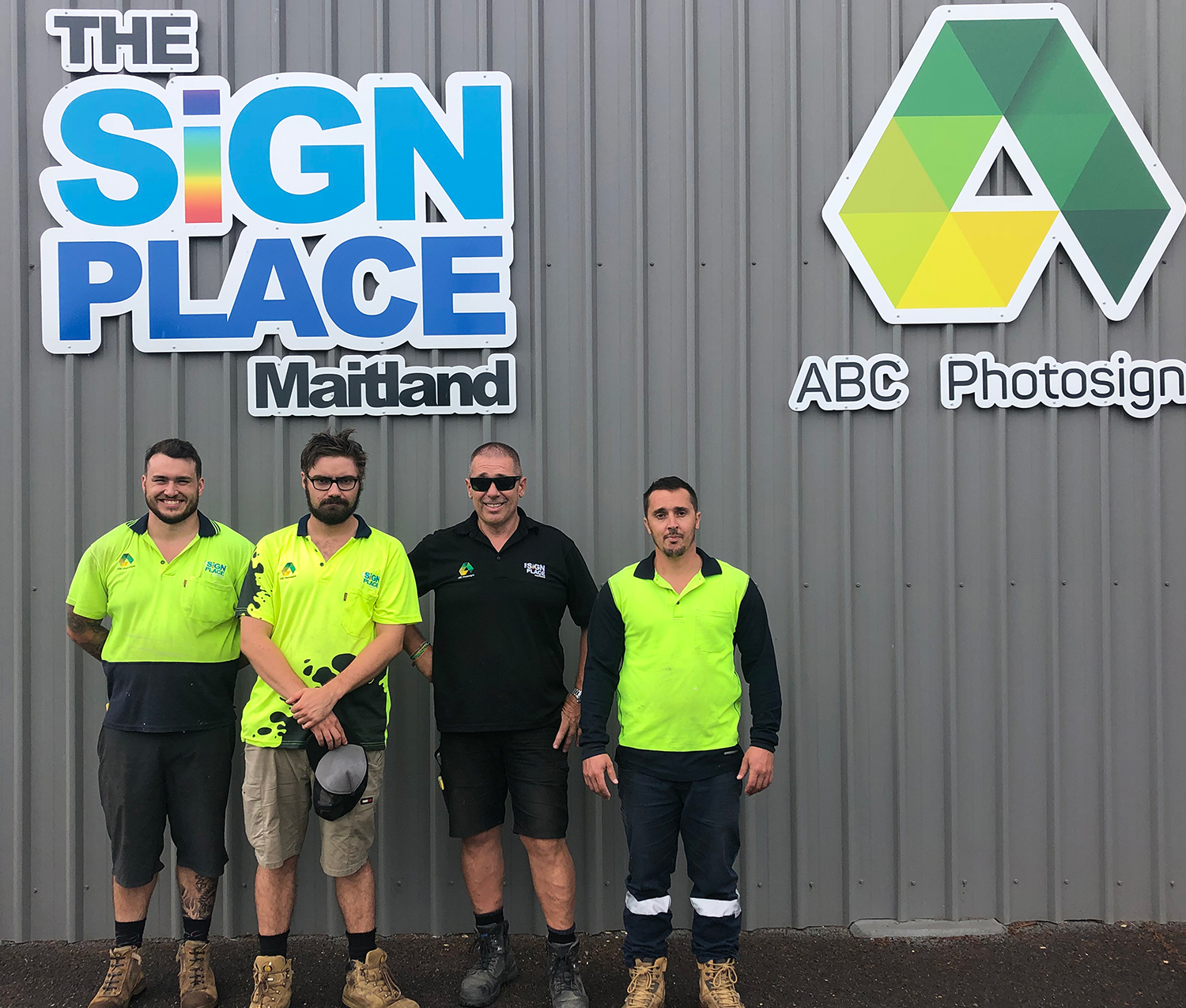 Since using the services of MWLFS we have gained a valued team member. The highlight for us is the support we receive from the MWLFS team. It's been great to be able to make a difference in a person's life that has had a challenging time.

– Trish, The Sign Place
We have now hired a second Mai-Wel candidate, based on how well the services of MWLFS have benefited our business. Overall we are so impressed with everything Mai-Wel has offered us, including our wonderful employee Sandra. She has brought her amazing qualities to our workplace; we couldn't be happier with the work she is completing. The highlight of using MWLFS has been being able to give an individual the opportunity to fulfill their dreams and achieve their goals. Seeing the happiness it not only brings to Sandra, but to everyone within our workplace. We recommend using the services MWLFS has to offer. They have more than certainly exceeded our expectations.

– Jade and Carley, Rosebrook Sand & Gravel
I couldn't fault the support we have had from MWLFS. They are professional in every way and we consider both our employee and their Post Placement Support Worker to be an important part of our team.
MWLFS provide a great service and it was no problem at all when using their service to recruit a staff member. I would recommend their recruitment services to other local businesses.

– Jenny, Owner at Seraphine Cafe
Our relationship with Mai-Wel LabourForce Solutions has been ongoing for the past 5 years. We utilise Mai-Wel LabourForce Solutions for our recruitment needs because of their professionalism and ability to cater to our needs. Mai-Wel always have suitable employees specific to our business needs and make the process easy and straight forward. The staff are very efficient in managing all aspects of the recruitment process and always keep us informed and updated of their process. They have a great ongoing support for their clients with regular reviews and onsite support.

– Jason, Waeger Constructions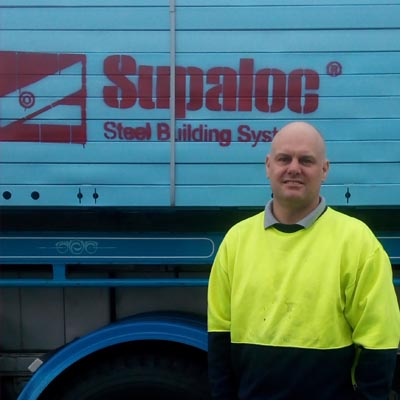 Having worked with Mai-Wel LabourForce Solutions for several years, I have found the biggest reward is giving someone an opportunity that would not normally be available.

– Dan, Supaloc
Mai-Wel LabourForce Solutions (MWLFS) have been able to provide our business with some great team members. Pat and Tyson have proven to be very reliable and hard-working employees. MWLFS respond quickly when we need their assistance and I would recommend their services to other businesses looking to create an integrated & inclusive workforce.

– Heidi, Enviroculture Maintenance Services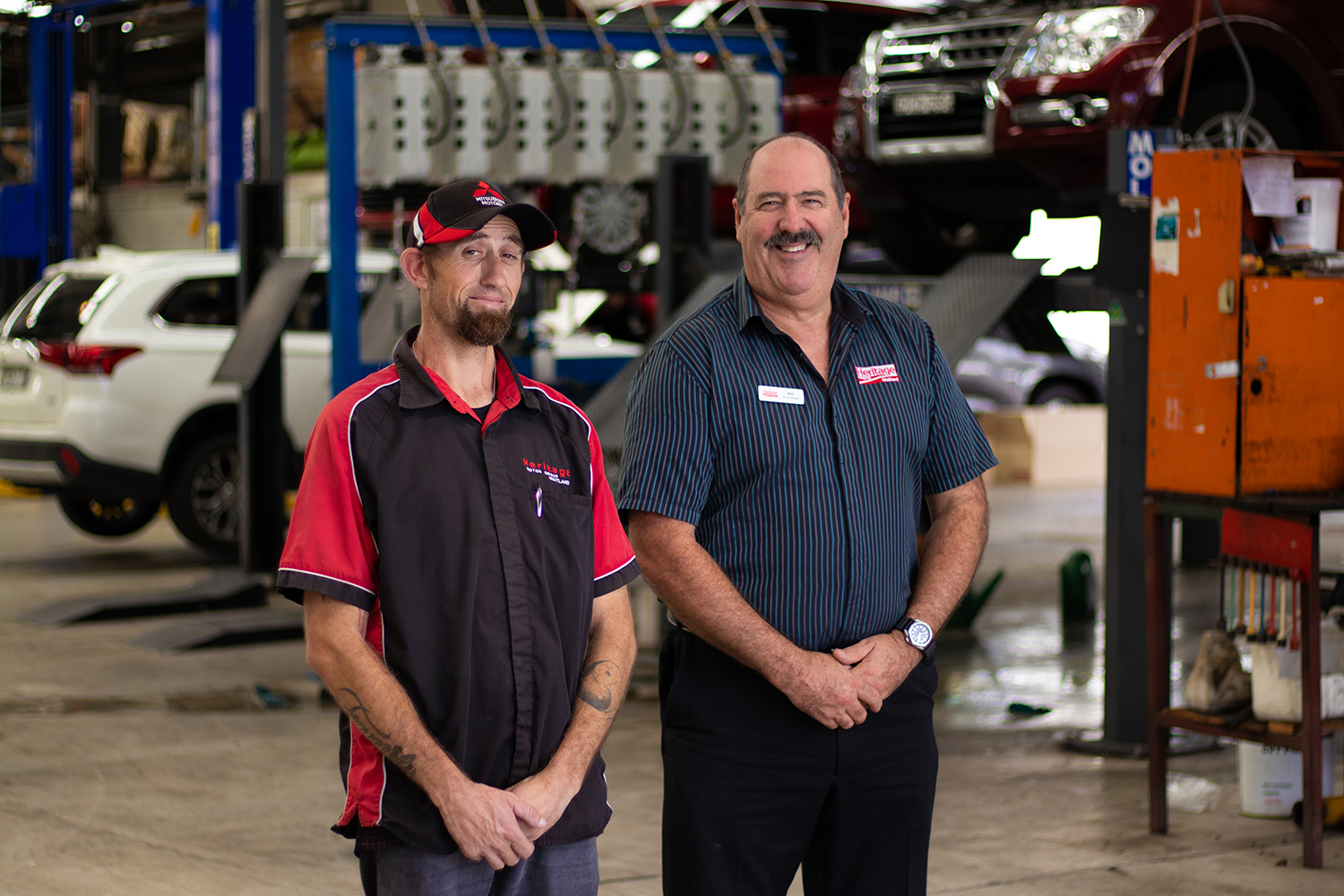 Heritage Motor Group have been accessing Mai-Wel's services for over 20 years now. We employ people with a disability to work within our car detailing division & they have proven to be a reliable asset to our business. We enjoy seeing the guys grow and develop in these roles. I would encourage other businesses to give them a go like we did.
Mai-Wel LabourForce Solutions' service made recruiting new staff an easy process. They helped me design a job role to meet my business needs and the outcome has achieved a great result for the school. Thank you to you all for your care, attention to detail, expertise and understanding of our context and needs.

– Dianna, Linuwel School
Contact
For more information about Mai-Wel LabourForce Solutions give us a call, drop by our offices or fill in our contact form and our team will be in touch with you soon.
Contact
For more information on Mai-Wel LabourForce Solutions, contact us via the information below or visit our contact page for further contacts.
6/555 High Street, Maitland NSW 2320